About Us
Meet the Team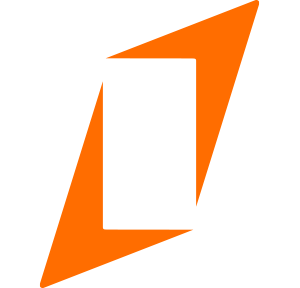 PMI Green Country is dedicated to providing our clients with excellent customer service by maximizing owner profitability while preserving their investment in real estate. At PMI Green Country, we make property management, manageable!
The key to our success is not only providing prompt, friendly and professional services to our property owners and their tenants, but also understanding that your property is an important investment in your future as well as ours. We not only strive to increase the value of your asset over time, but we also help you set the maximum rent possible so each month you grow in your investment.
The mindset of Tulsa Property Management Inc is one of a hands on common sense approach. From managing your property to your association, we try hard to be fiscally responsible and to make sure every item we bid is the best value. We spend time overseeing projects to make sure the board or the homeowner is happy. Our mindset is to really hold us accountable to what we say we will do by making sure everything we act on is very transparent. We believe the more communication the better and we offer a streamlined approach to communication. We also believe in top notch service excellence in a post service world. We have observed most every industry out there to be less and less service oriented every day. We want to change that for property management and exceed all expectations of customer service.
Shawn Klahr is the owner and principle owner of Tulsa Property Management. He has over twenty years of owning rental properties as well as managing his own and other multi family homes. He understands the needs of the homeowner. Often times, Shawn is sought out for his expertise of whether to buy or invest in property from out of state investors and he has experience explaining markets and price points in order for owning rental property and showing how profitable it can be. He helps you maximize your profits, freeing up your time so that he can do the actual day to day operations of managing your property. Shawn realizes that property management is his passion and this is truly living his dream. Shawn bought the Property Management franchise in 2016 as he realized that this fast growing franchise was one that is cutting edge and could aid him in maximizing his own properties as well as properties of others. Shawn was born and raised in Coweta, Oklahoma where he owns and manages several single family homes as well as a multi family complex.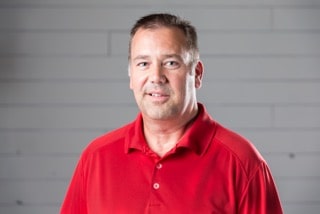 Shawn Klahr Owner
Shawn Klahr is the owner and operator of PMI Green Country located in Broken Arrow, OK. Shawn grew up and remains in the community of Coweta, OK. Shawn has been in property management for over 20 years. He has been a licensed realtor since 2012 and gained his brokers license in 2019.
Shawn purchased the PMI franchise in 2016 as he recognized the need for quality property management with a customer centric approach. Shawn started in property management years ago in the Tulsa area where he owned and managed his own rental units including single family and multi-family properties. He learned from trial and error on how to maximize rental income by being his own property manager. His own experience of trial and error has led to maximizing rental income and properly protecting owner assets.
PMI Green Country has been awarded the best property management company in Broken Arrow for 2017, 2018 and 2019. Shawn, with his wife Cheryl, enjoy spending their leisure time with their family. They also enjoy traveling and spending time outdoors.